Real Estate Disputes and Litigation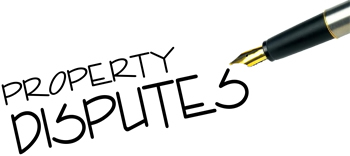 Our Firm handles a wide variety of non-construction related Real Estate Litigation matters in both the residential and commercial contexts.
Litigation involving "specific performance" to enforce real estate contracts against those who refuse to perform as required, including utilization of lis pendens to secure property during the pendency of legal proceedings.
Litigation against sellers of property who fraudulently induce buyers into real estate transactions by making false representations in a Seller's Disclosure Notice.
Litigation against Realtors for malpractice, fraud and breach of fiduciary duty Litigation against lenders for wrongful foreclosure.
Litigation against Home Owner Associations that seek to abuse their power to the detriment of homeowners.
Our Skills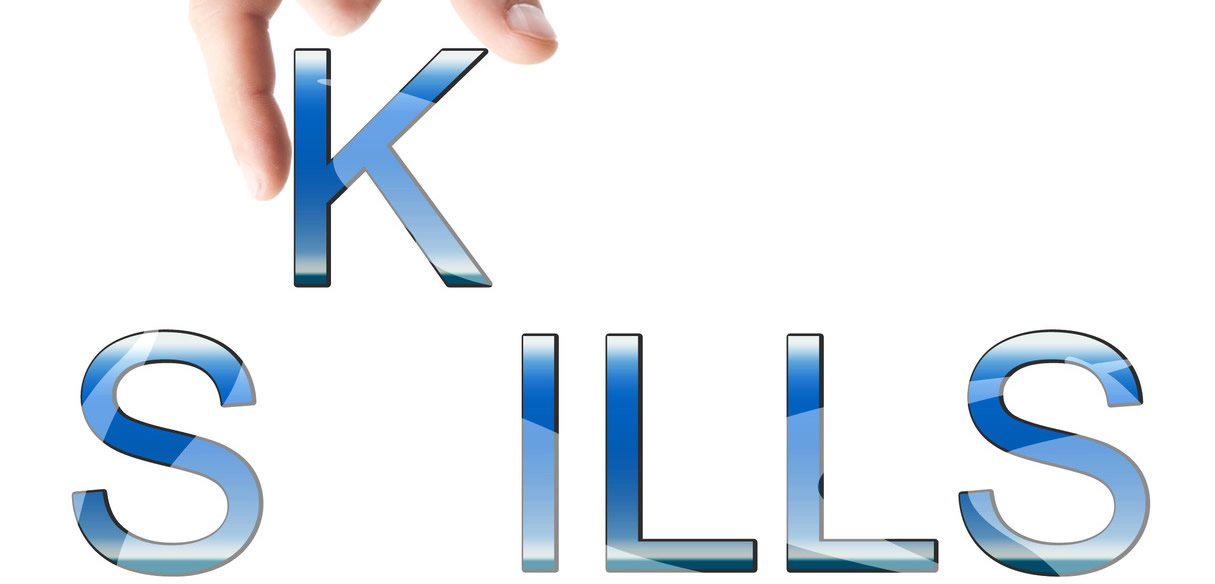 Real Estate Litigation issues typically handled by the Berent Law Firm include:
Enforce real estate contracts.
False representations in a Seller's Disclosure Notice
Realtor malpractice
Home Owner Associations that abuse their power
Commercial Landlord and Tenant Disputes
Commercial Tenant in Common ("TIC") Disputes
Why Choose Us to Protect Your Real Estate Investment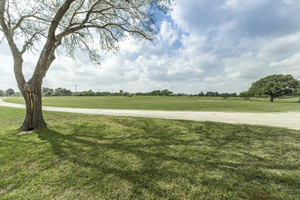 Comprehensive solutions for your Real Estate needs
The breadth of the Berent Law Firm's Real Estate practice provides clients with comprehensive solutions for their Real Estate needs. Clients find the Firm's results-oriented approach a refreshing departure from so many of the industry alternatives. Contact the Berent Law Firm today to learn more about the Firm's Real Estate practice.