Construction Litigation
Our Firm is known for its expertise in the area of Construction Defect Litigation.
The Firm handles cases involving defectively designed and/or constructed residential homes, condominiums, commercial buildings and apartment complexes.
Our Skills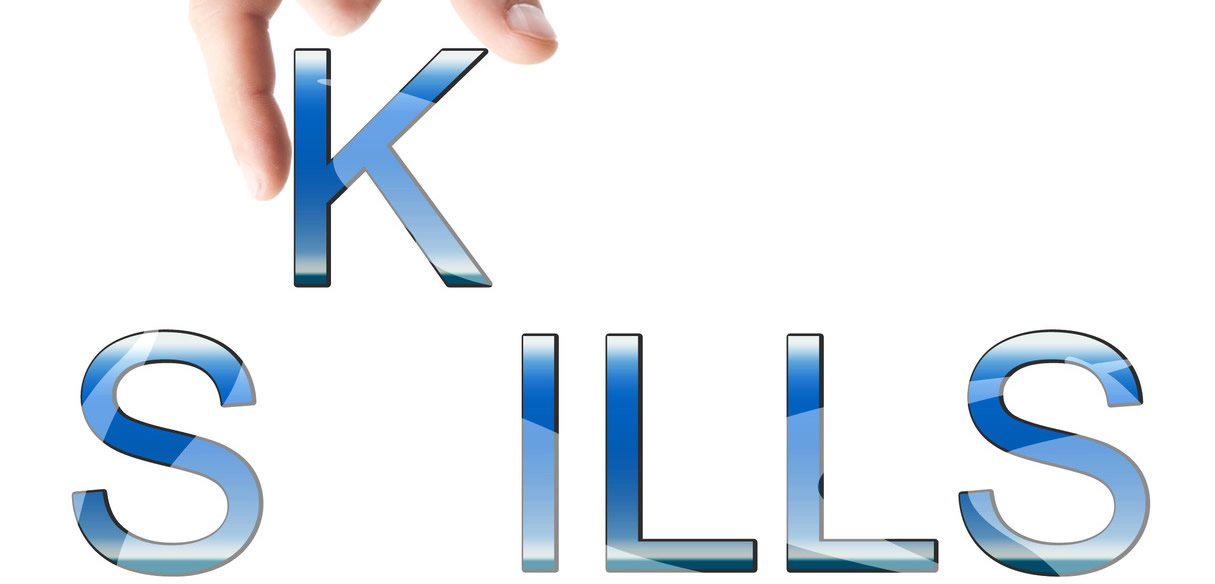 The most frequent claims alleged on behalf of property owners against those who fail to properly design or build a structure are as follows:
Negligence and gross negligence
Breach of the implied warranty of good and workmanlike construction
Fraud and breach of contract
Violation of the Texas Residential Construction Liability Act
Why Choose Us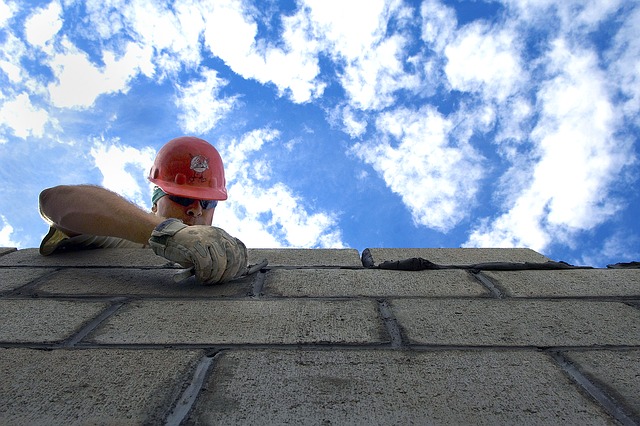 Whether it's a failed foundation, an improper HVAC system, plumbing defects, mold, a defective roof or anything in between, chances are the Berent Law Firm has been there and done that.
The Firm routinely prosecutes these claims against builders, contractors, architects, engineers, foundation repair companies and others in both the residential and commercial context.