Insurance Litigation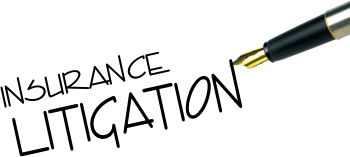 Jason Berent began his career representing insurance companies and knows exactly how they think and operate.
Insurance companies are in the business of making money and use unlawful tactics to routinely deny legitimate claims. These companies brazenly deny claims because they think the average consumer will not take them to court due to fear and a lack of resources.
Our Skills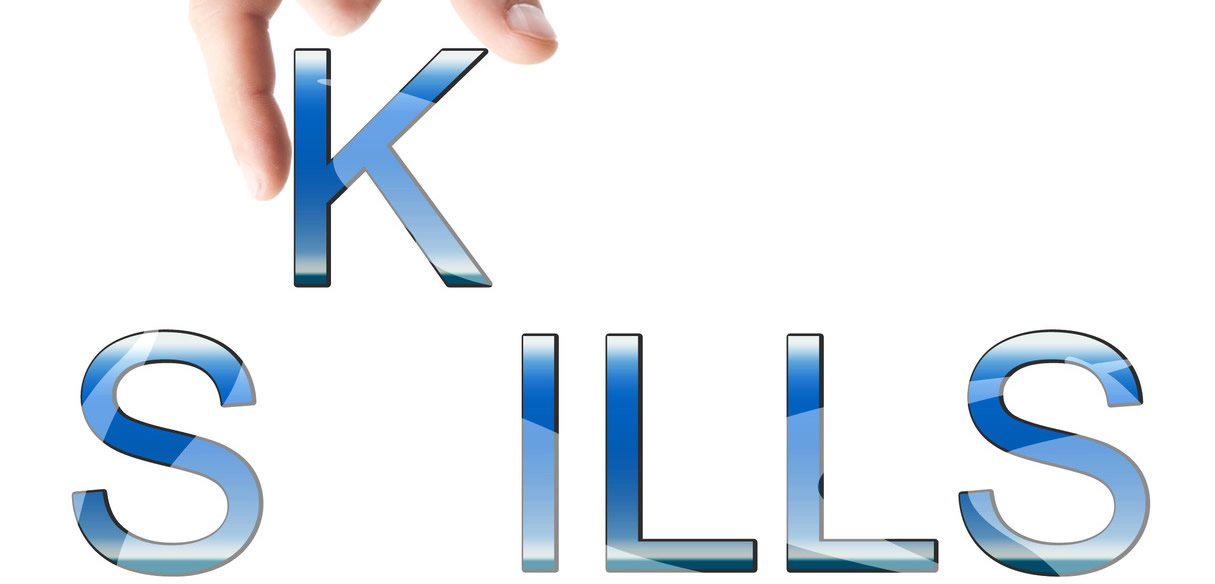 Our Firm is routinely called upon by individuals and businesses to prosecute claims against insurance companies for their wrongful denial of insurance claims. These lawsuits typically allege:
Violation of the Texas Insurance Code
Violation of the Texas Deceptive Trade Practice - Consumer Protection Act (DTPA)
Why Choose Us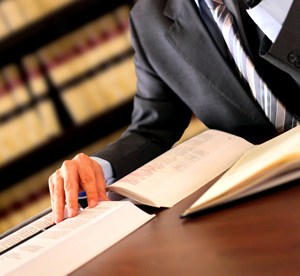 Our clients benefit from the unique "insider" perspective the Berent Law Firm brings to the table.
Because Jason Berent began his legal career representing insurance companies, he brings an "insider" perspective to the table that gives clients a unique advantage in insurance disputes.
. This unique perspective delivers material value to the Firm's clients by providing a solution to help clients win the battle against huge insurance companies.