Consumer Litigation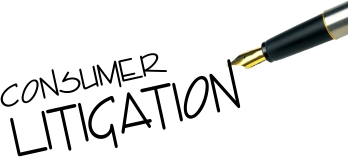 THE BERENT LAW FIRM has built a solid reputation in the legal community for its expertise in handling a wide-range of Consumer Litigation matters under the Texas Deceptive Trade Practices—Consumer Protection Act ("DTPA") and the Texas Insurance Code. The Firm vigorously prosecutes claims on behalf of consumers who have been wronged by those who engage in false, misleading and deceptive acts and practices in violation of the law.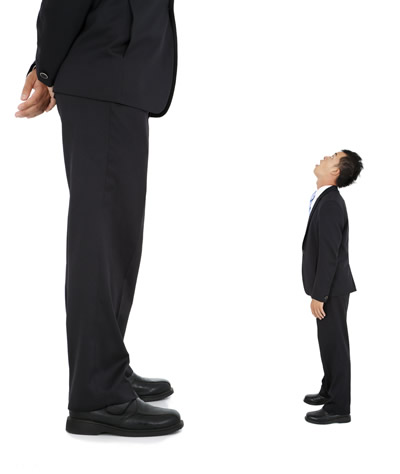 Our Experience
Typical consumer disputes handled by the Firm include:
Litigation against builders, contractors and home warranty companies
Litigation against insurance companies that wrongfully deny insurance claims
Litigation against Home Owner Associations that seek to exceed their powers and impose improper fines and other unlawful burdens on homeowners
Litigation against lawyers and others for professional malpractice
Litigation against Realtors and real estate brokers who breach fiduciary duties
Litigation against banks and other financial institutions
Litigation against those who engage in defamation, including both libel and slander
Why Choose Us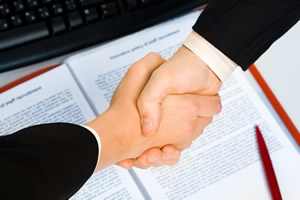 Don't let someone take unfair advantage of you!
Consumer protection statutes provide the last line of defense against those who seek to take unfair advantage of those with less bargaining power.
Consumers who prevail are entitled to be compensated for their losses, including recovery of attorneys' fees and up to three times the amount of their damages under certain circumstances. The Berent Law Firm is experienced in prosecuting consumer claims under the Texas Deceptive Trade Practices—Consumer Protection Act and the Texas Insurance Code. With experience comes knowledge and the consistent delivery of favorable results for clients.