Business Litigation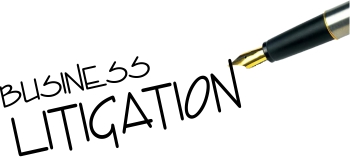 The Berent Law Firm knows that a company can sink or swim based on the outcome of a significant legal matter.
We understand the importance of gaining and maintaining leverage in a business dispute. The aggressive approach of the Firm often involves the implementation of first-strike strategies utilizing Temporary Restraining Orders and Temporary Injunctions. The Firm has a proven track record of securing superior results for its business litigation clients when a company's future is on the line.

The Berent Law Firm also knows that not every legal dispute is the same and sometimes litigation is not the most advisable option. When appropriate, the Firm pursues pre-litigation strategies aimed at resolving disputes before they escalate out of control. The Firm is skilled in negotiation and mediation and routinely secures favorable and cost-effective results for business clients in the absence of litigation.
Our Experience

THE BERENT LAW FIRM handles a broad range of complex business and commercial litigation matters, including:
Breach of Contract Litigation
Tortious Interference with Contract Litigation
Non-Compete and Non-Solicitation Litigation
Legal Malpractice Litigation
Real Estate and Construction Litigation
Partnership Dispute Litigation
Temporary Restraining Orders, Temporary Injunctions and Permanent Injunctions
Why Choose Us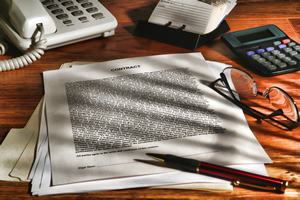 The Berent Law Firm understands business and affords clients a comprehensive and integrated legal solution.
Whether a dispute requires tactful negotiation or aggressive litigation, the Berent Law Firm stands ready to handle the most sophisticated business and commercial disputes regardless of their size or complexity.